We specialize in Robust Internet Solutions
Firstlink consists of a combination of qualified and experienced telecommunications Engineers, Technicians and service specialists leading a new and dynamic convergence in Internet solution.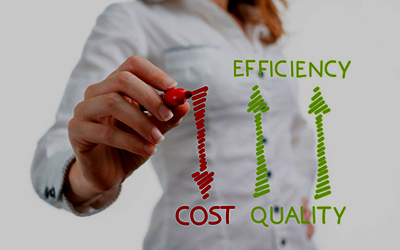 Why choose Us.
Because we are Reliable.
We provide reliable Interent service that are customised according to customer's need. Our world-class technology provides revolutionary changes on the way you experience Internet. Explore our super-fast Interent with our most advanced technology and give real life to your Interent experience.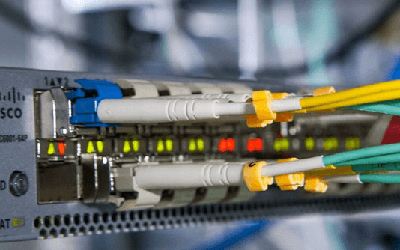 Our Mission.
To provide Reliable Service.
We believe in looking towards the future with great visions in developing technologies, products and services to suit our customer's needs. We aim to be the leading company in this market and aspire to provide reliable Internet services that meet and exceed our customer's' requirements.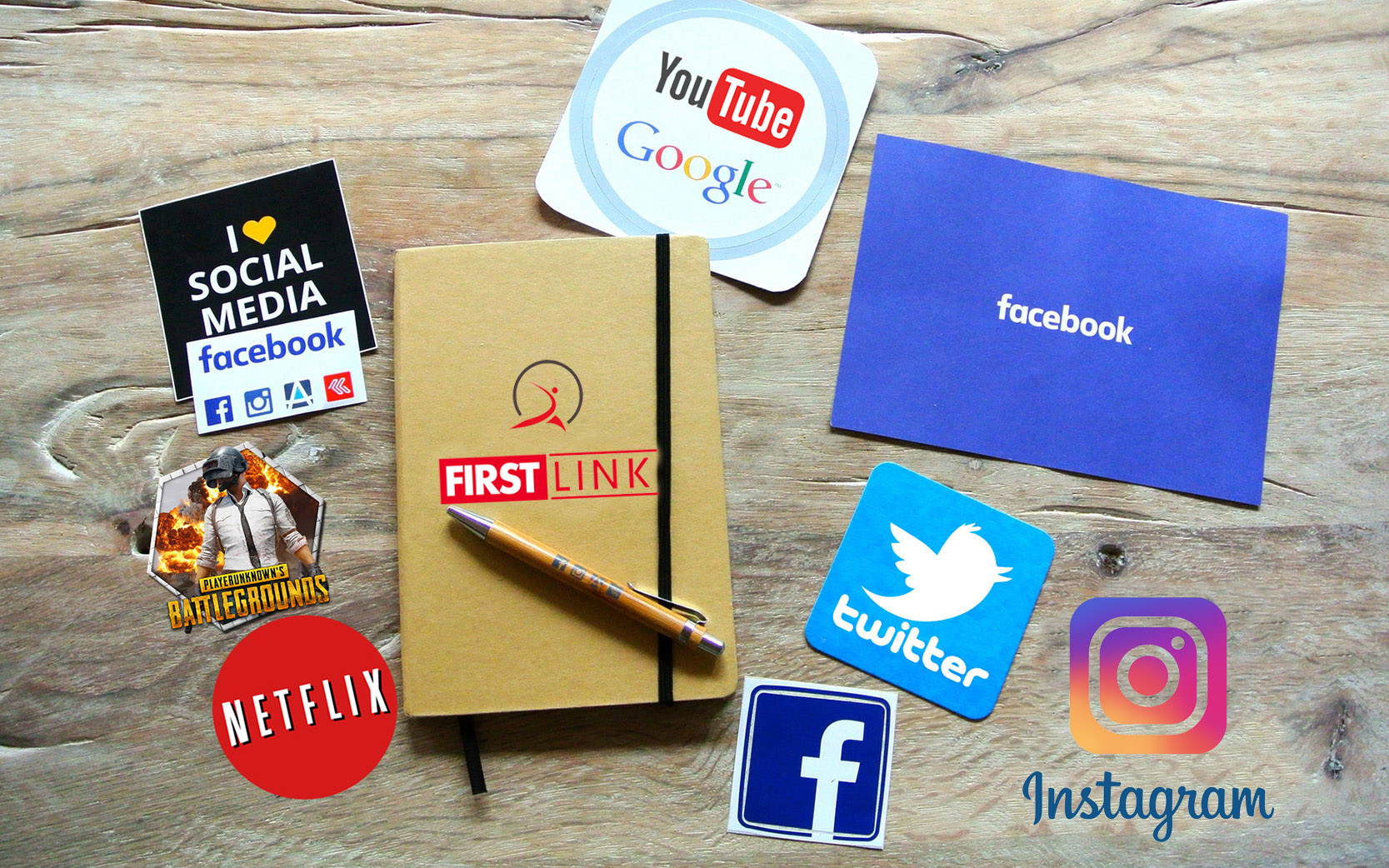 Who we are.
Reliable Internet Service Provider.
Firstlink Communications is an Internet Service Provider (ISP) that was formed in JAN 2017. Firstlink commits to be a customer-oriented and innovative provider of unique Internet Service in Nepal. We provide best solution for Home as well as Business using End-to-End Fiber connectivity.
"CONNECTING YOU, EVERYWHERE YOU LIVE AND WORK."
How to get Support?
We provide 24x7x365 online and phone support. We provide field support from 9:00 AM to 5:00 PM in Business days. You just have to report your issue through provided support options and we will try our best to resolve it as soon as possible.
Click Here to see support options
Available Offers
GET HIGH SPEED FIBERHOME
50Mbps_1Year@ Rs. 10850 (Incl. VAT&TSC)
100Mbps_1Year@ Rs. 12500 (Incl. VAT&TSC)

OFFER INCLUDES:
* Dual Band WiFi Router: Rs.1695
* IPTV Set-Top Box: Rs.2260
* Fiber Drop Cable: Rs.565